Find Your Why.


Focus Your Vision.


Accelerate Your Business.
Get clarity and direction
to open the next gate.
It's a noisy world, but your online footprint can rise above it. How?
Not by trying to shout louder than everyone else but by answering "Why?"
Omel Contreras Design can help you figure out your why.
How?
Why are you doing what you're doing and why should a potential customer or client care?
That's the driver; and that's where we can help you figure that out. That's our value to you.
There are many designers and branders out there. We're a family over here. Literally. A husband/wife catalyst that makes our time with you relational, not transactional.
It's a noisy world out there, largely because "online" doesn't automatically deliver what it seems to promise: connection. It's without the functionality of real relationship. That's where your value, and ours hook up and turns into "how".
A true relationship allows us to create branding, social media strategy, graphic design and websites not for you but with you. It's where self-defining actions, and true connection to those who you want to connect with happens. Here's a photo of us with our why!
What's your why?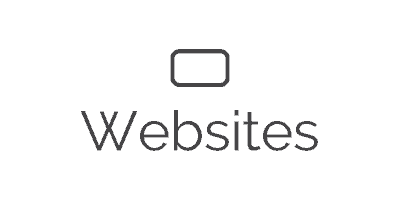 Effective designs that coincide with your Why, look great and work on mobile, tablet and desktop devices.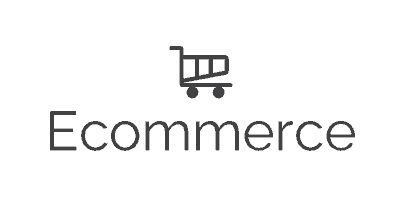 Creating an online shopping experience that is both efficient and easy to use. Providing clear communication on orders with your customers and Connecting to merchant accounts.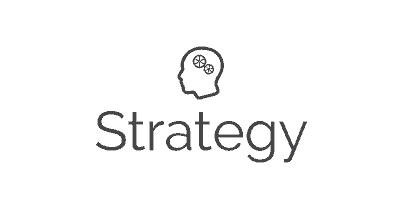 Figure out what works best for your business and your customers. Lead generation, sales funnels, email campaigns and social media marketing.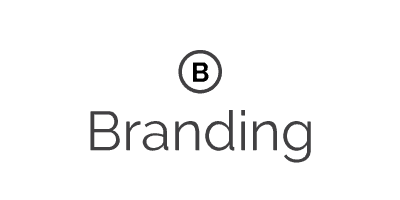 We create your image that dovetails with your Why. Logo, business card, letterhead and social media graphical elements.
I highly recommend Omel Contreras for website design. He designed my website for my executive recruiting business last fall and continues to make updates to it when needed. Omel has a keen sense for color and design, and he created an awesome website that is both visually dynamic and functional. He also designed and presented me with a more professional and attractive logo than the one I started with.
[hiremetrics.co]
I tapped Omel to re-design my personal website
davidgpace.com
after I had published my first novel. He had great ideas and actually listened to me as I explained what I thought I wanted. He gave me advice on how to direct traffic around the site and the importance of a consistent brand. He also helped me lower my monthly payment to my web host. (He found out I was paying for a package that was much higher in price than what I needed). He was also great with producing collateral, including business cards. He definitely knows how to tease out of you what you really want.
I met Omel when I was working for another company. I worked with a couple designers at that time, and while both were good, hands down I knew when I needed work for my own business I wanted to work with Omel. He has an eye for clean lines and designs, puts his very best into his work, and takes the time to make sure he understands the feel and message of what you need created.
[paigesheppard.com]
Omel did an amazing job building my company website. He was able to customize my website that fit my needs as well as it has the look and feel I wanted. He went above and beyond to make sure we were satisfied. He also did a great job of keeping this project moving. Honestly, the website exceeded my expectations and I would recommend Omel to anyone that is wanting a customized professional website.
[syfchiro.com]
Mr, Contreras designed a website for me to more effectively market my vacation home. He was very creative and thoughtful in how he approached the project. His ideas were well thought through. We collaborated well together - I always felt my opinions were valued. He was prompt and efficient in his design and implementation. Mr Contreras was great to work with - very patient. I would highly recommend him for other design projects.
My experience with Omel Contreras as a web designer was outstanding. He is skilled, talented, and intuitive. I was looking for someone who could really understand my vision and make my site look and feel like me. He did it. He gets branding and gives that personal touch so rare in this field. Thank you Omel!