What do you like about a website? The same thing your clients and customers want: navigable, easy to find stuff, and a consistent design that speaks to your values and very likely theirs. Don't lose your visitors from your site because they get frustrated or confused. Make your website something they actually reflexively share with friends–like we all share on social media. Contreras Design creates customized WordPress sites for you. Your online "face" will sport functionality, the "look" and will provide for easily updated content. That's what we do. Count on it.
Custom design that fits seamlessly with your "why," your brand while meeting your goals
Intuitive and user-friendly
Design that anticipates needs and really sings on mobile, tablet and desktop devices
Search engine optimized (SEO)
Pages that load fast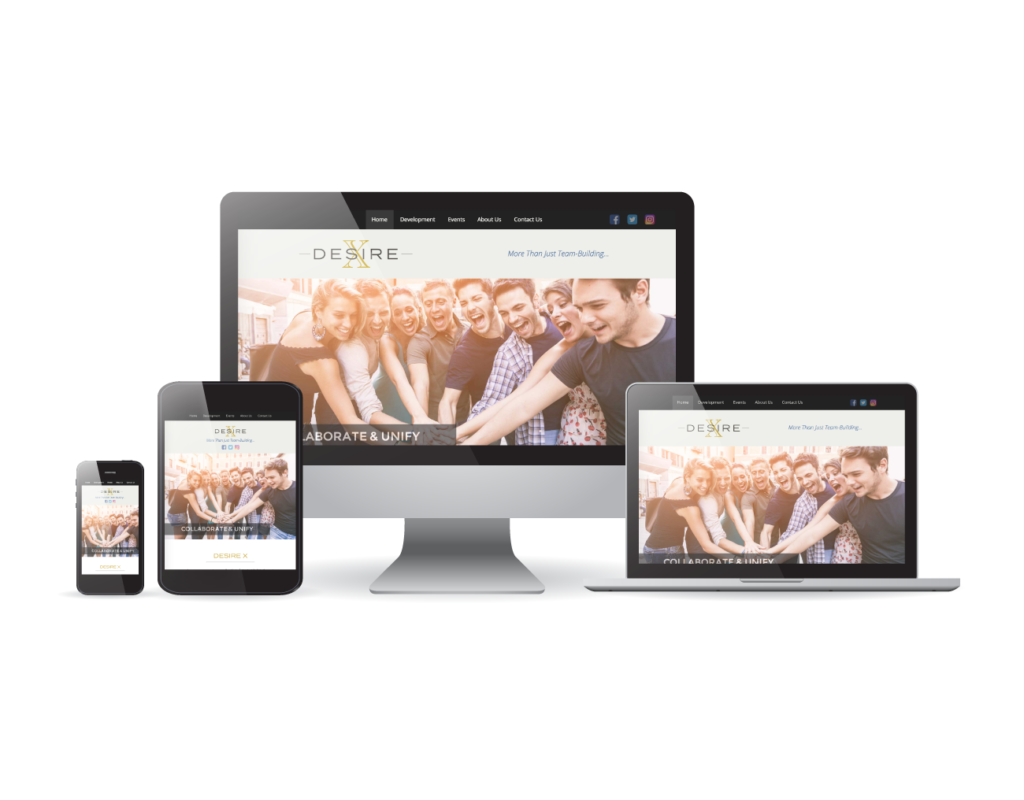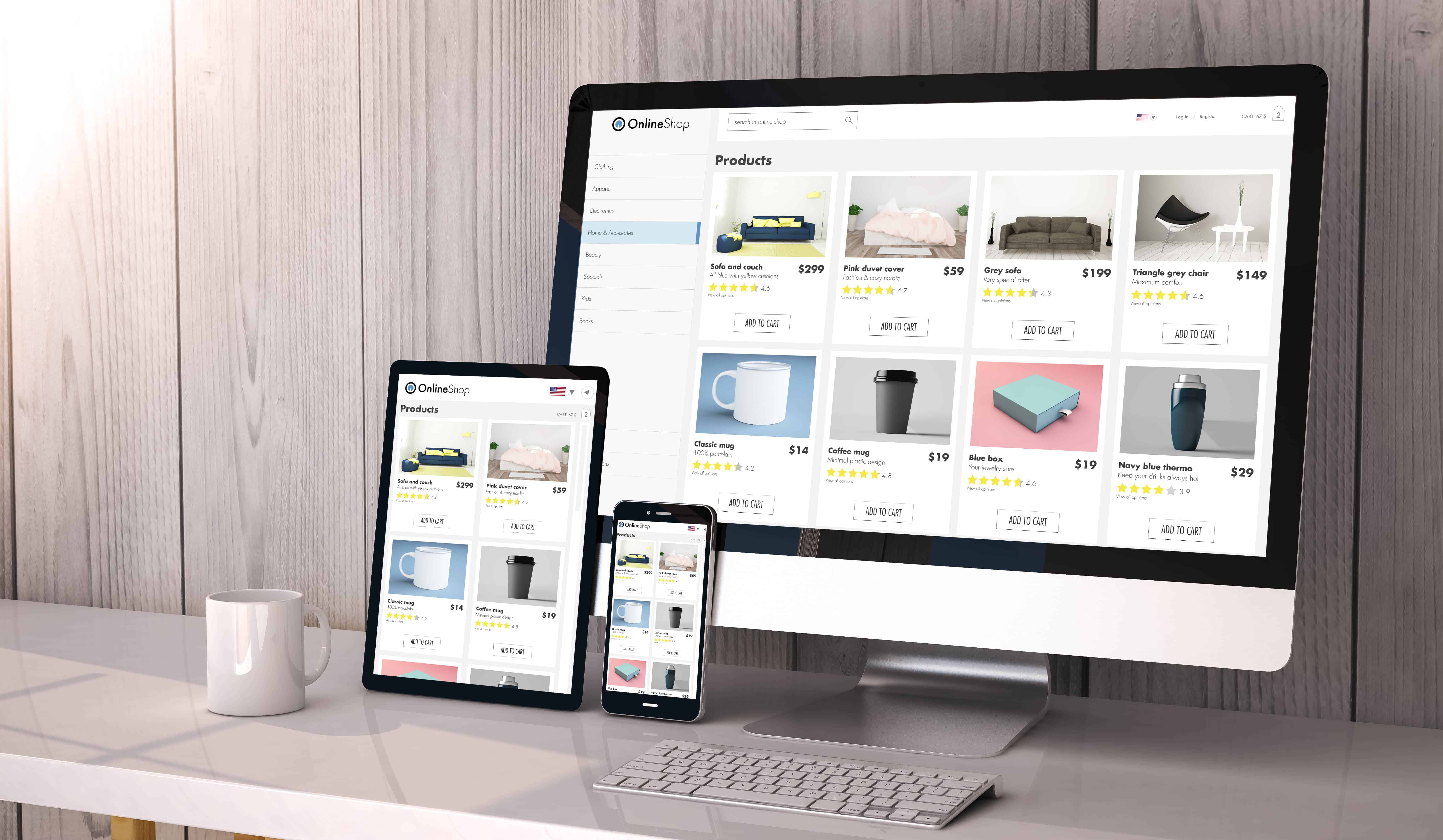 There is no doubt that online shopping is one of the fastest growing industries. In order to make your site optimal and successful for your store it's important to combine an easy to use platform, a way to easily add and take away product as well as an effective online marketing strategy.  We can take the stress out of this process as we work with you to create an online platform that is easy to use that makes your product marketable. 
What are you doing for your business marketing? How are your customers finding you? How is your business seen? These are ideas that we will discuss and answer as we provide direction.
It can be overwhelming to come up with digital marketing ideas to execute and to propel your business forward. Here at Omel Contreras Design we use our years of experience to help those who identify with your "Why", to gravitate towards you and build trusting relationships between you and your customers.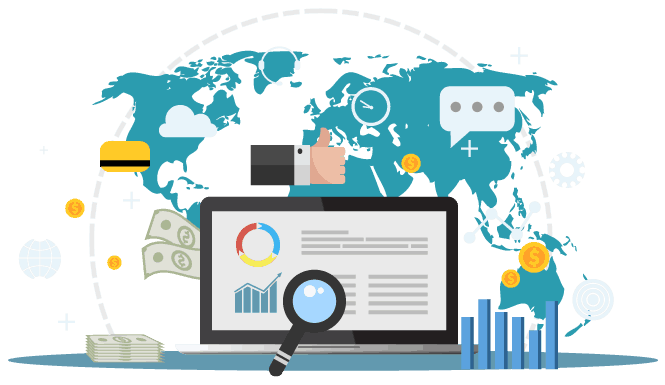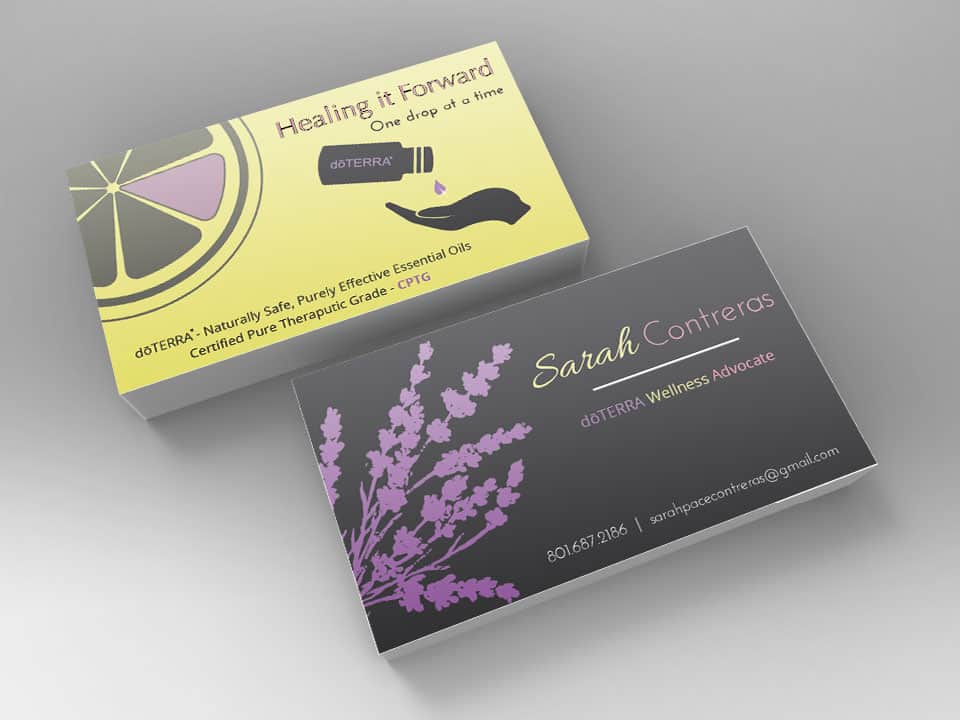 To achieve brand credibility, recognition and foster an amazing customer experience, the creative aspects of your business and online presence must clearly reflect your "why". Our creative services combined with functional design and adherence to your "why" allows your brand to clearly reflect  your values. This helps those that identify with your "why" to value your product and buy.
Logo Design
Business Cards
Corporate Stationery
Signage
Event Promotions
Social Media Assets